Let us test your water and suggest the right water system that fits your needs.
Water quality varies from district to district as well as building to building and home to home.
The first step in determining the correct type of water treatment you need is to test your water to determine its chemical and mineral content. Once we receive the results, we determine the right water system to fit the needs of your home or business. Determining the type of equipment, application and sizing needed for your specific water issue is not a guessing game nor is there a one-size-fits-all set of systems.
We want the water we drink to be free from chemicals and bacteria, our water systems will give you the best water on the island!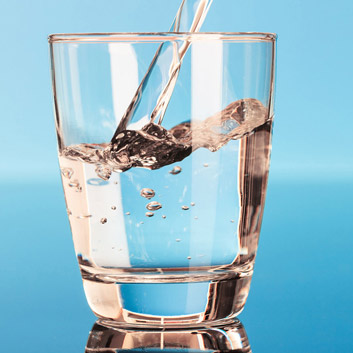 Why Choose Water Group 7?
Request A Free Water Analysis
Fill out the form and Water Group 7 will test your water for free and suggest the right filtration system that fits your needs.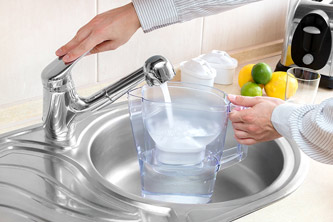 Email:
info@watergroup7.com