Water Testing
Whether you use utility grade, working grade or food grade water, we have the ability to test your water's quality.  A number of water tests may be performed in your home while others may be sent to our laboratory for analysis.  Regardless of what your water needs to be tested for, we can help.
In addition, we can assist in interpreting the results and provide you with proven technology to alleviate any concerns that may arise. We have the capabilities and resources to handle any of your water concerns.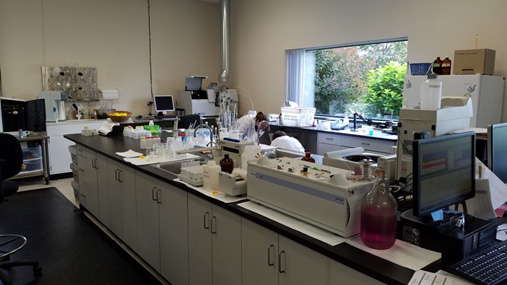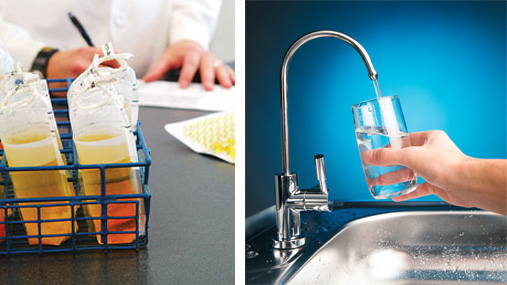 Water Consulting
Water Group 7's water experts provide a full range of planning, design, start-up, maintenance and consulting services for pre-construction of residential, commercial and government water filtration, water purification and water softening equipment.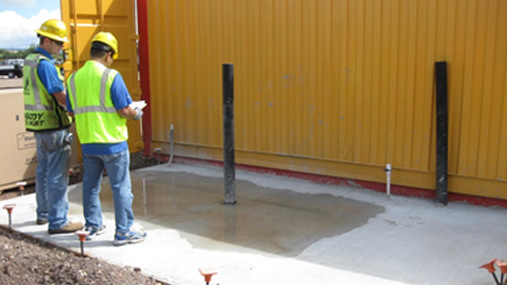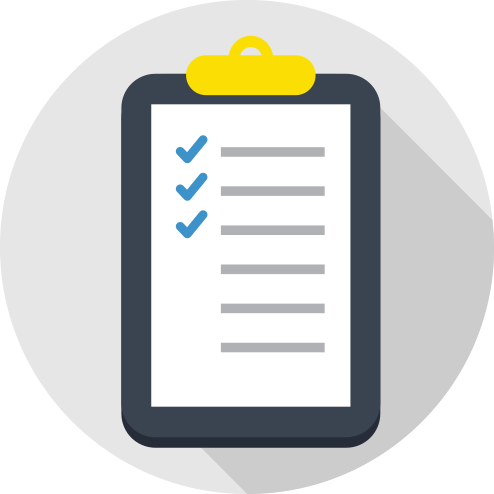 Free Water Analysis
There is no one size fits all solution to water treatment. The correct solution for your home or business is always custom tailored to fit your unique and specific water quality issues and needs. We provide a FREE, no obligation water analysis for new residential customers. What are you waiting for? Click or call us to start experiencing CLEARLY BETTER WATER.
Email:
info@watergroup7.com