Water Quality Association (WQA) Certification
The Water Quality Association is a resource and a voice for the water industry, acting as an independent third-party organization and  leading authority in water quality in the United States. They serve as an educator for professionals, a laboratory for product testing and a communicator to the public.
The WQA Professional Certification program helps consumers and employers identify individuals in the point-of-use/point-of-entry water quality improvement industry who have demonstrated a certified level of professional expertise and are dedicated to high professional standards. WQA certification is a voluntary credentialing process. To achieve any WQA-certified title, the candidate must pass a comprehensive exam and accept the WQA Code of Ethics for the Water Quality Improvement Industry.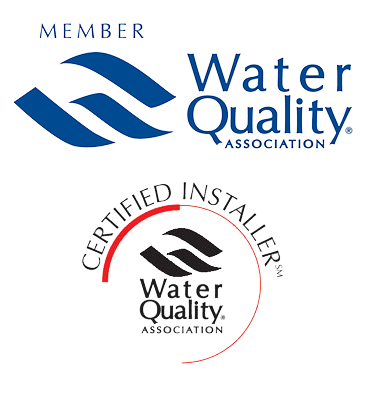 Ensure that you are getting a level of service unmatched in the industry.
Water Group 7 is the ONLY company on the Island of Oahu who holds the certification provided by the WQA.